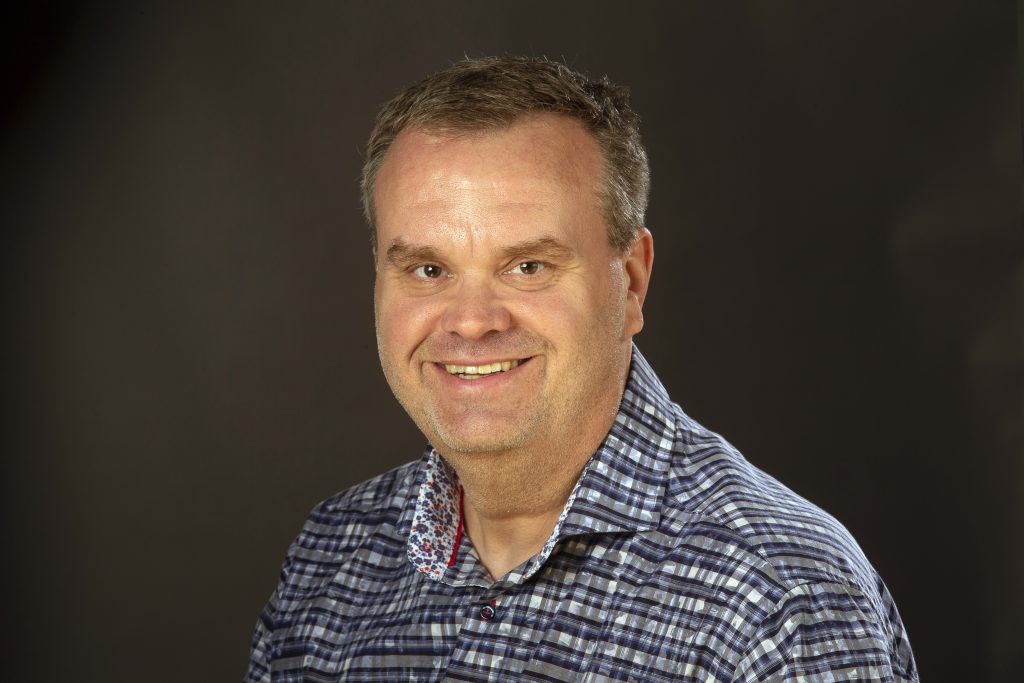 I've been creating, marketing and developing technology products for over 20 years and excel at bringing new innovations to market.
I'm currently Vice-President, Digital and Social Communications, Engagement Strategies with Hill+Knowlton Strategies, which purchased Ascentum in 2012. We work with business, government and other large organizations to develop and engage their customers, or stake-holders.  This usually involves a technology platform like a website or Facebook Page that is used to gather  feedback and crowd source the better ideas. That's where I get involved…
Previously, I co-founder Refresh Partners, one of the leading agencies focused on marketing in Social Networks and worked with some of the foremost brands in North America; including Adidas, Ford, Dodge, Volkswagon.  I even worked on the infamous "Whopper Sacrifice Campaign".
Prior to that I worked as a Brand Manager with Trader Corporation and I've been a Product Manager on a variety of software projects for enterprise, consumers and the mobile market.
I have a rather unique ability to market effectively and have a deep understanding of  technology.  I can communicate with developers and even program in a variety of languages.
My work has allowed me to live in Sydney, Australia and Tokyo, Japan.  While I currently live in Toronto,  I'm never far from my home town of  Hamilton, ON.  I've also worked and traveled extensively in Asia/The Pacific and Europe.
My current projects include:
Disclosure: All opinions on this site are my own and do not reflect the opinions of my employer.