Summer means baseball for me and I've always enjoyed watching a game on a warm sunny day. In Toronto that means going to the Rogers Centre, which is not a great experience with the poor Rogers service, sub-average food service and dated "Sky Dome" layout…
As a result we regularly attend pre-season games in Florida and have started doing Family road trips to different ball parks. Last year we went to Pittsburgh and really enjoyed a Pirates game. This year we're going to Detroit and want to get tickets to a game while we're there.
We thought this would be a simple case of buying tickets online. Unfortunately the Detroit Tigers are still not selling single tickets. The Detroit Tigers schedule oddly does include links to buy tickets for their Road games with competitive teams: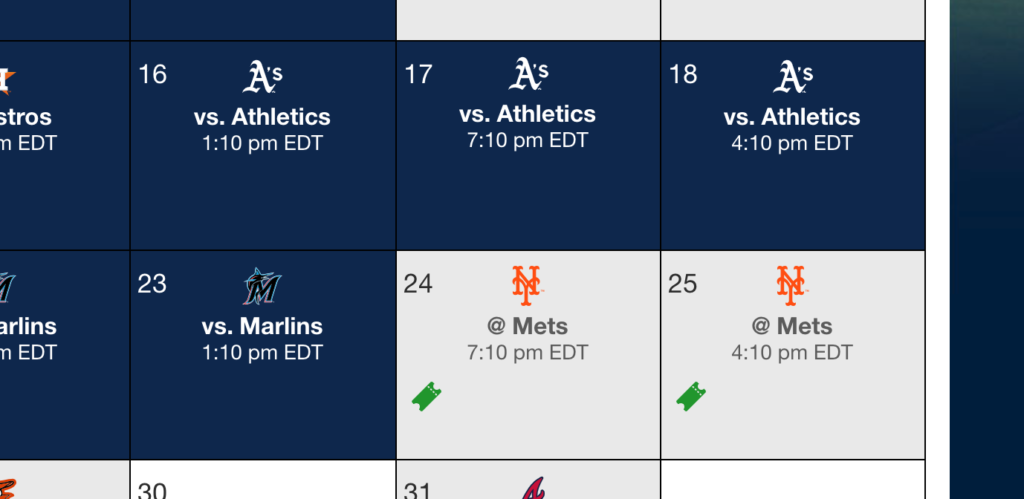 Ticket resellers like Stubhub have tickets for the entire 2019 schedule available and many tickets for re-sale a premium. Re-sellers are also actively targeting the MLB ticket searches online:
If the MLB really wants to support ticket sales and it's fan it should open up ticket sales faster. Clearly there is market demand that the ticket re-sellers are actively profiting from while the MLB delays.